Devoxx Poland 2019
from Monday 24 June to Wednesday 26 June 2019.
Chet has worked on the Android team at Google since 2010. Previously, he was an engineer and lead on the Toolkit team. He is now a developer advocate, helping educate Android developers on how to write great Android applications.
See also https://medium.com/@chethaase
Jakub Marchwicki (Casumo)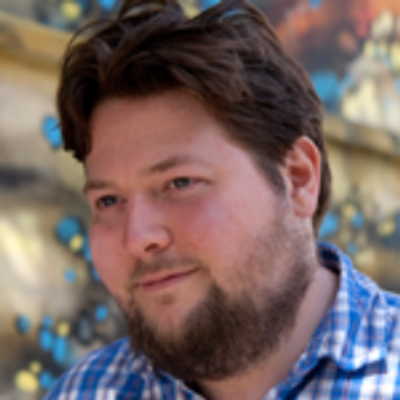 Richard Warburton (Opsian)
"Imagine Everyone Naked"... that's the worst advice any public speaker can ever get. And that's not something we would like to talk about here, either. In this session, we aspire to make public speaking less frightening. With people involved in both technical and non-technical performances, we aim to cover some critical aspects of public speaking: up-front preparation (where to start, which topic to pick), mitigating stress during the actual performance (how to deliver a great presentation) and actual "speaking mechanics" - with some basic tricks and tips how to sound good, breath normally etc.
If you are stressed out, whenever you think about saying anything in public, no matter if that's a conference talk or a presentation in front of a group of colleagues - this is a session for you. First-hand experience how others prepare themselves for any public appearance.
Kotlin offers many powerful language features that make it a welcome addition to a developer's toolkit. But some of these features may do significant work behind the scenes, including allocating object and reflection. This dynamic is not obvious from the Kotlin code, so how do we know when this is happening? This talk will go over some of these areas that you should be aware of, as well as some tools and techniques that help us discover this kind of information about our code.